Commercial Locksmithing
Our team has more than 30 years of experience providing top-notch locksmith services to some of Buffalo's most well-known local businesses. We install and replace hollow metal doors, deadbolts, high security locks, store-front doors, and much more.
See More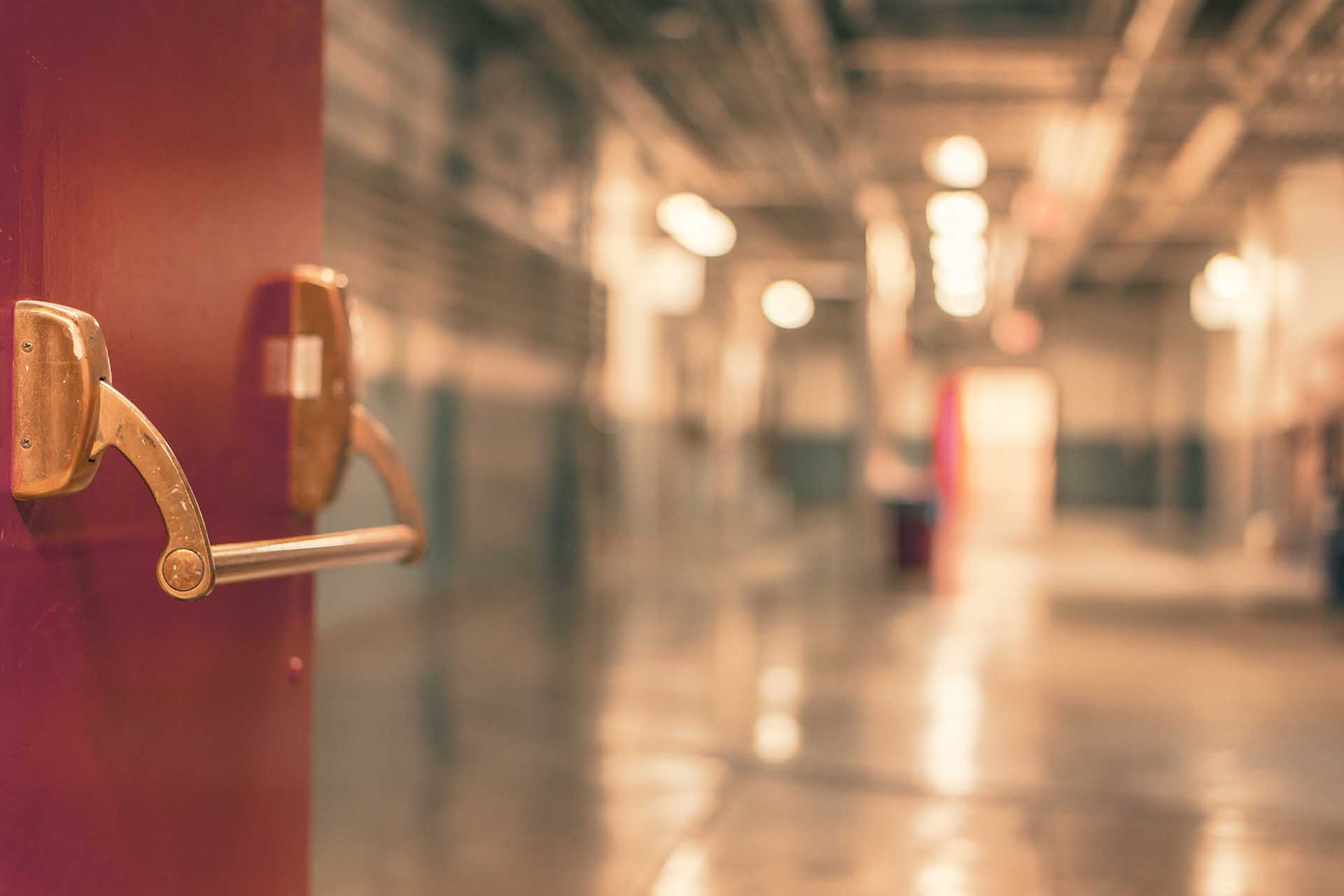 Residential Locksmithing
We offer full residential locksmith services for all your home security needs. From re-keying current locks to installing brand new deadbolts, we can supply the stock you need and help you get the job done.
See More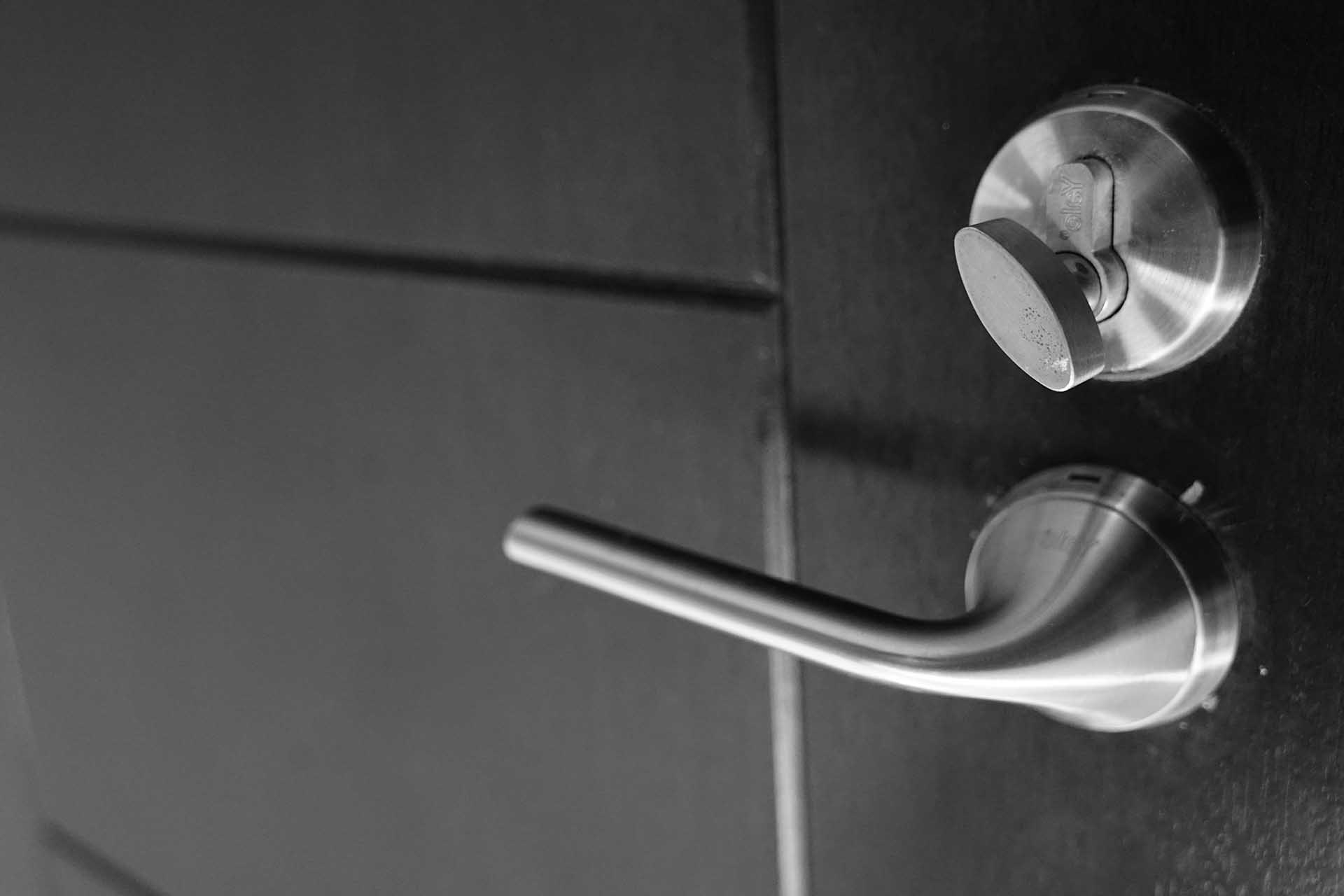 Lock and Key Showroom
Stop by our shop during open hours to have your home or auto keys duplicated, view our large selection of key, handle, vintage and antique stock, or just to chat with our friendly team about your project. We also offer cash & carry discounts on all in-store stock.
See More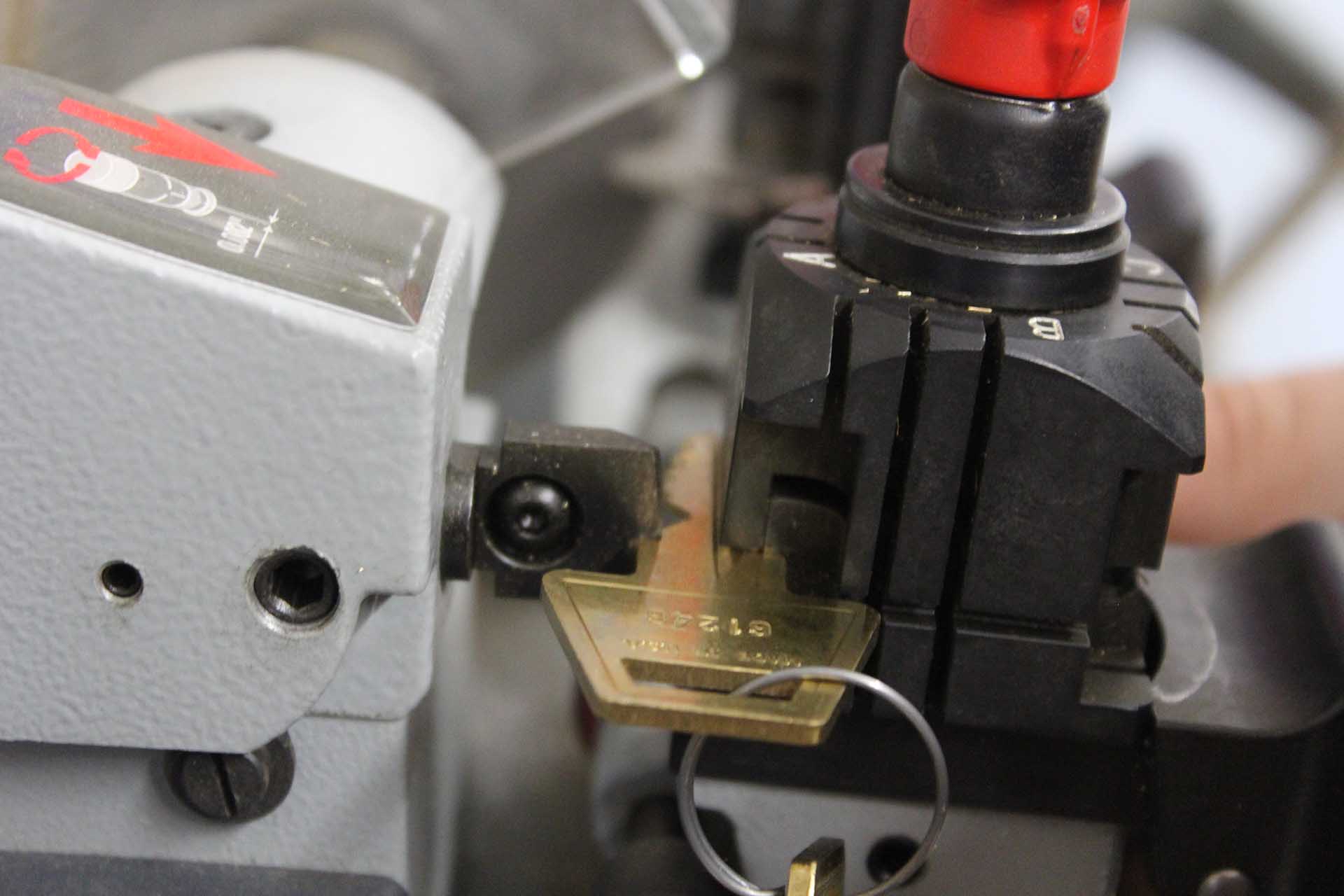 Safes For Sale
We have a number of safes for sale at our showroom including gun safes, record safes, home safes and more. We also offer home delivery of our stock. Stop on by to see if we have what you're looking for.
See More