The Right Team for the Job
The locksmiths at Advanced Lock & Key have been servicing Buffalo's finest businesses for more than 30 years. Our expertise spans generations, and our customer service is second to none. If you're a WNY business looking for help with commercial doors, store front entrances, advanced security, or other locksmith services, we're only a phone call away and ready to help.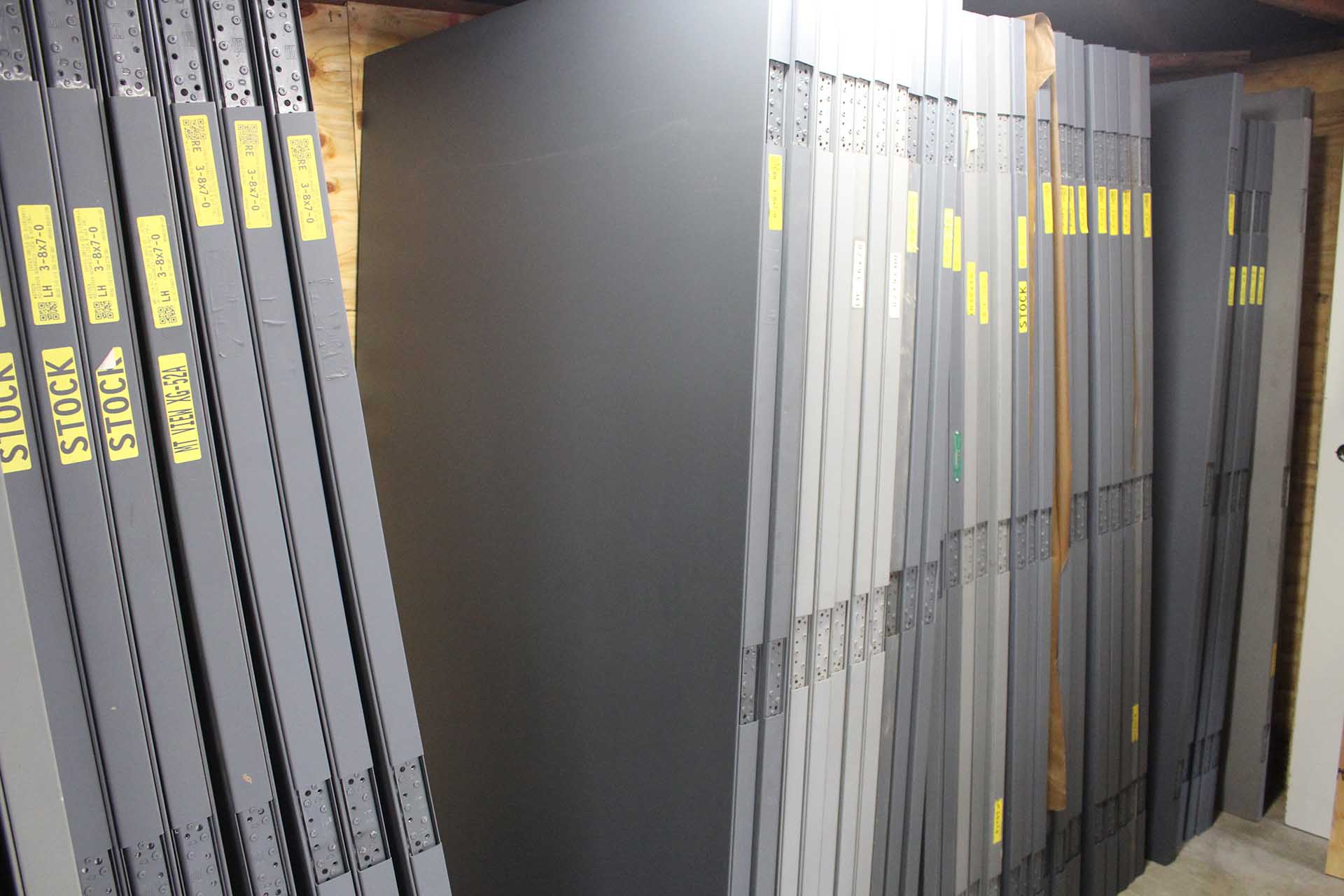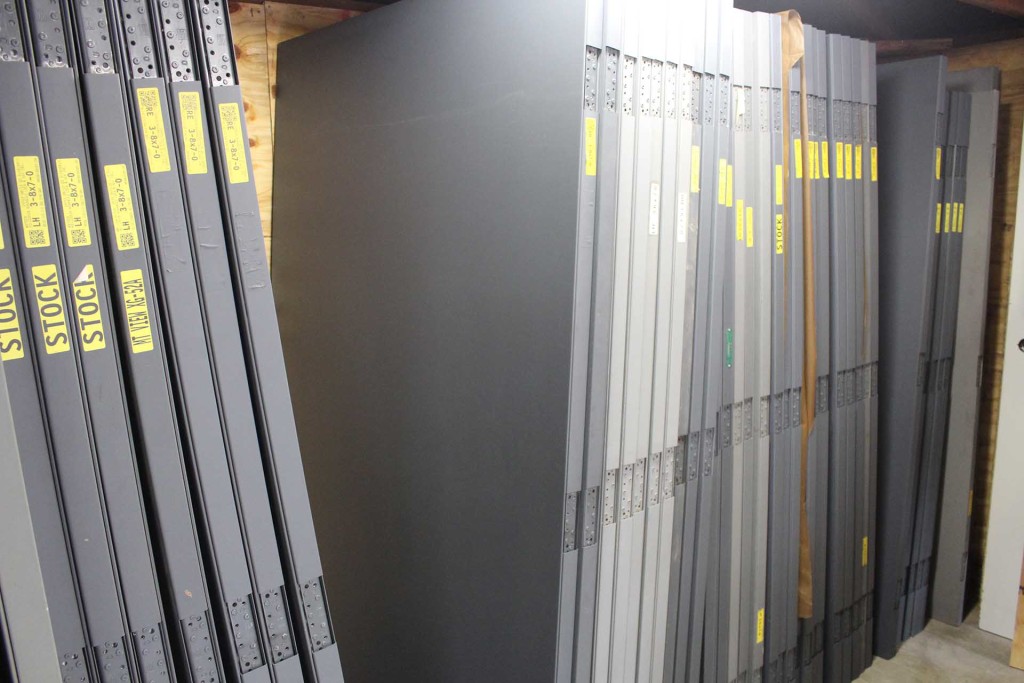 Keys and Security
Advanced Lock & Key also offers rekeying of existing locks, installation of new deadbolts, and a wide range of other hardware that protects your business and keeps your locations secured. Whether you have a small storefront, a mid-sized office, or one of the largest commercial buildings in Buffalo, we have experience working with businesses like yours, and our team can get your job done right.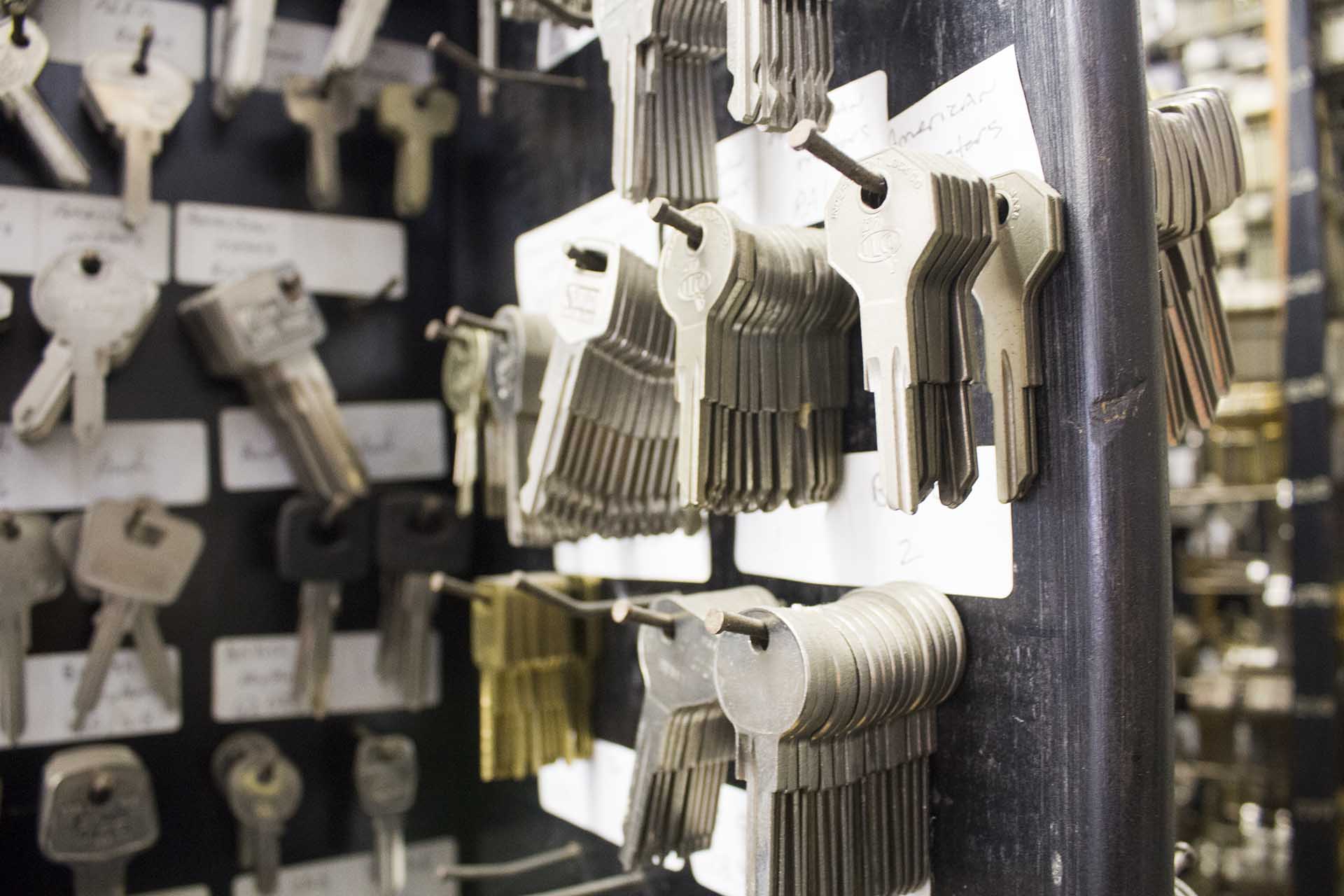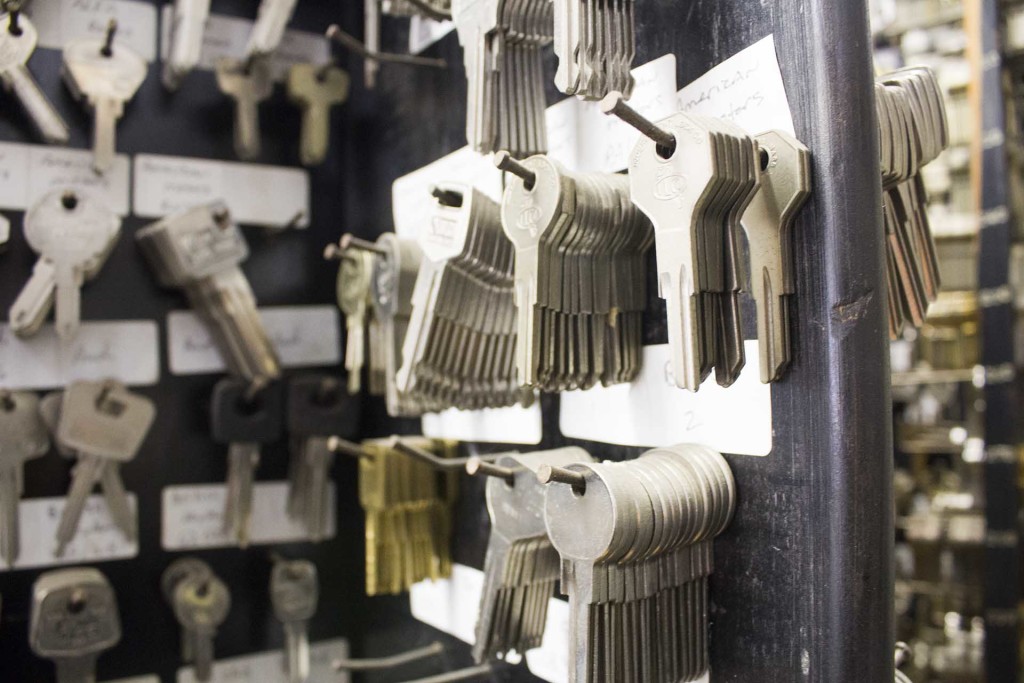 Commercial Safes
We carry a variety of safes in stock at our Tonawanda showroom. Stop on by or give us a call to see if we have the perfect safe for your business.